Free Online Website Maker - 2019 Review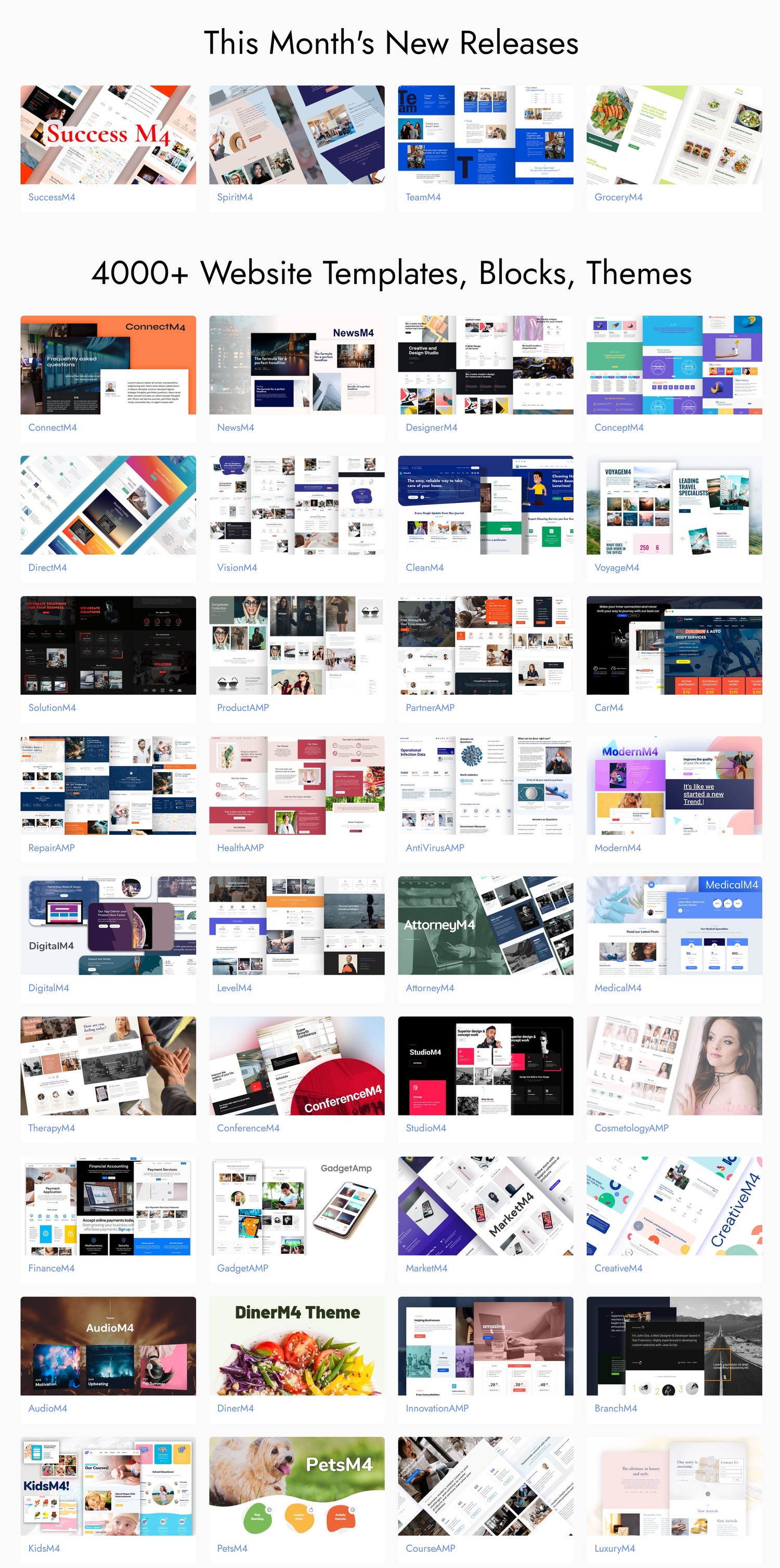 Web design covers various disciplines and skills in the creation and maintenance of websites. Some of the different areas of website design include interface design, web graphic design, authoring that involve standardized coding and proprietary tool or website builder software, search engine optimization, and experience design.
It actually makes a lot of difference in how your audience views your company or business and potentially convert them into your client. As such, the development of website design with a more impressive user interface will likely to result in a more sophisticated and much better conversion rate, which will eventually lead to better revenue and business activities.
The internet has developed and changed a lot in the last decade: we have seen the great reign of mobile phones, the introduction of VR, AR, AMP, AI and many other acronyms. These are all exciting new technological trends but where do we really feel and see such changes in the website design trends. Some of the tending website design features include black and white palettes, Serifs on screen, natural/organic shapes, micro-interactions, glitch art, chatbots evolve, video content, minimalism, diversity, and thumb-friendly navigation, last but not the least, Bootstrap and AMP pages.
Bootstrap is an open-source and free front-end website framework that contains HTML as well as CSS-based web design templates for forms, typography, button, navigations, and other components of interface with optional JavaScript extensions. This framework is widely used for both the desktop version and mobile version site development. It is designed in such a manner that makes the website device very responsive.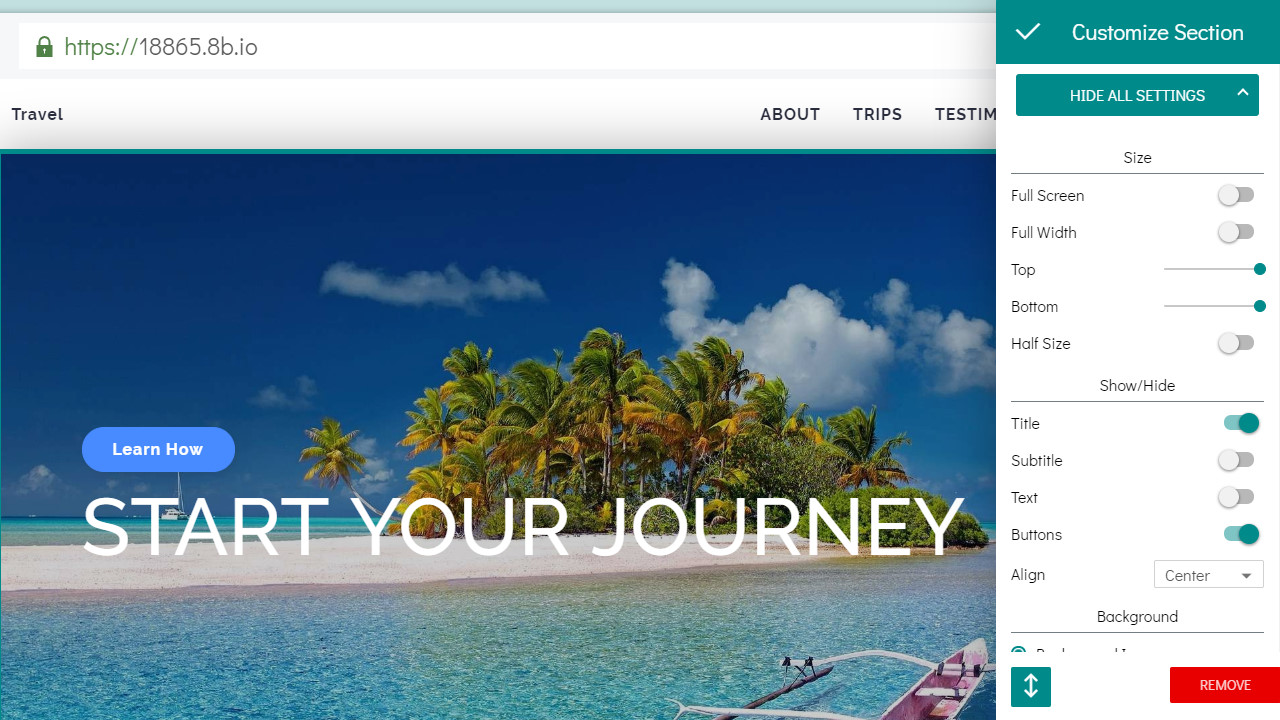 In addition, another continuing trend in web design is AMP (stands for Accelerated Mobile Page), which is a project from Twitter and Google to make fast mobile pages. Basically, it is an HTML page designed specifically to be super lightweight for fast loading. Therefore, Twitter, Google, and a bunch of other large organizations have rolled this out – in response to big projects like Apple News and Facebook Instant Articles. It is an open source!
The biggest advantage of using the AMP approach is creating websites which are engaging, responsive, user-friendly, and super-soft. This means visitors to the website will have a great pleasant experience and comprehend the nature of the business or corporate message.
So, these are some of the trends that we have talked briefly about! Now, let's talk about the main topic of this article "Online Website Maker".
What is 8b Online Website Maker?
8b Online Website Maker allows individuals to start designing or launching their websites with no efforts just using their mobile smartphones. It is actually a browser-based application that supports AMP pages (a technology from Google and Twitter that makes sites pages load faster on smartphones).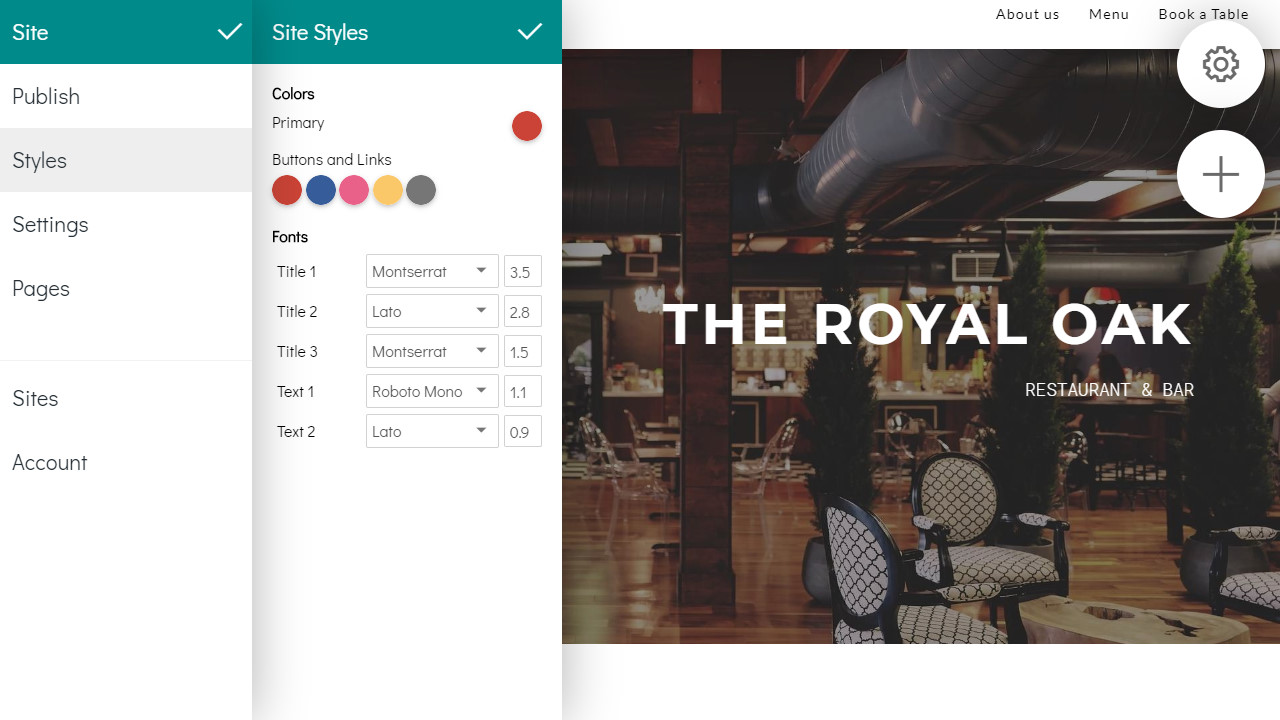 Some of the latest 8b trends that the website should feature are:
Accommodation of ads and different templates
Aesthetic appeal and user-friendly interface
Super-fast website loading speeds
Top-notch responsive designs
How does it work?
8b Website Builder is an easy to use Online Website Maker for inexperienced users. First, a user has to choose one template out of the thousands of offered templates and type the title or name of the project. Second, after completing a short sign-up process, the user can quickly work on its project: for instance, edit site sections, add or remove new sections. These sections are easy to manage and quite flexible.
Users can also change the look and appearance of the sections, can set a background image, resize the section, replace pictures, hide or show elements, texts, and titles. Moreover, it is now possible to alter the whole website layout and set the one that is most liked by the user.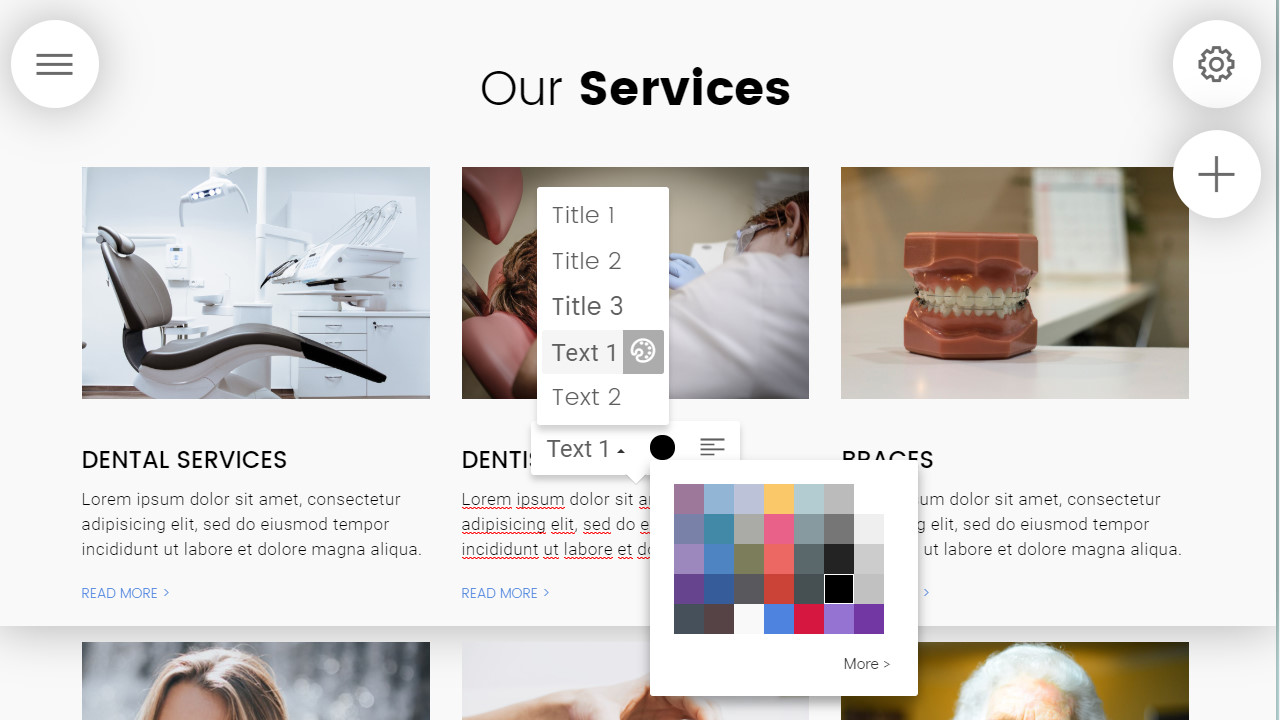 Moreover, the drag and drop facility makes it very easy to use the tool. So, all you need is to choose the blocks or templates which are the best fit/match for your website. You can add images, photos, and videos to create slides and galleries. If you are rendering any services, you can also add testimonials of previous customers who have been content with your services. Furthermore, when you are happy with the appearance and functionality of the website, there is an option to publish the website online.
8b Templates
8b provides its clients with a wide variety of free templates that are related to definite topics and the customers' needs. There are many templates for bankers, doctors, travel agencies, musicians, photographers, lawyers, gamers, etc. Even if the user is unable to find a template for his or her business field, it is easy to edit the existing one according to their specific needs. We all know that it is significant to have a creatively unique website; what is more, adding modern and trending website features aids to keep your visitors engaged. Similarly, the templates of 8b Website Builder are appropriate for people who need to create sites for sports, entertainment, e-commerce, hospitality or legal services, wedding planners, real estate, and writers.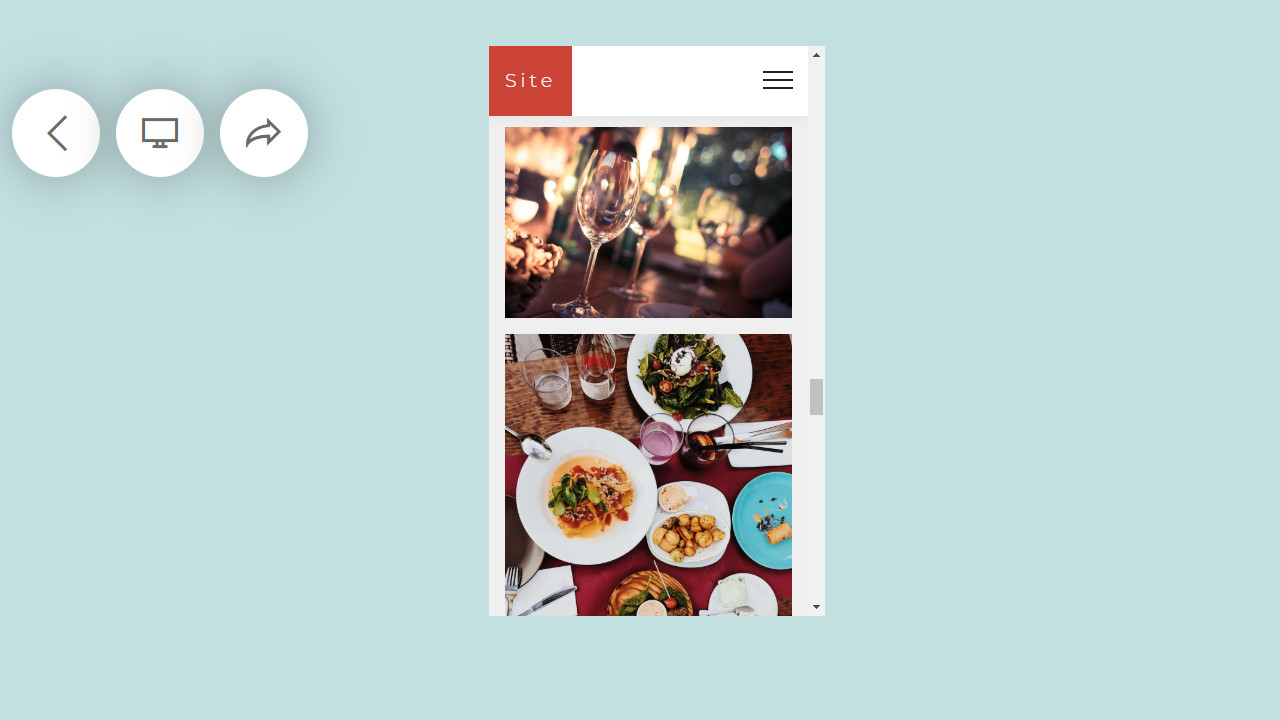 Advantages
Online Website Maker has many advantages: you can make modern-day websites that are mobile-friendly with an infinite quantity of pages, the site developing process is proficient and exciting, the tool features a top-notch uncomplicated interface, and you don't need to understand the coding languages. Similarly, you can quickly manage the websites when necessary. Online Website Builder is very manageable that it allows the user to make use its own backgrounds in the selected themes.
Conclusion
In conclusion, the comfort and ease at which you can use the free Online Website Maker to create sites from scratch are highly substantial and pretty much extraordinary.
If you are finishing, you are just a couple mouse clicks away to publish your website, putting your business our there to a global or worldwide market.