Website Builder for Photographers - 8b Review 2022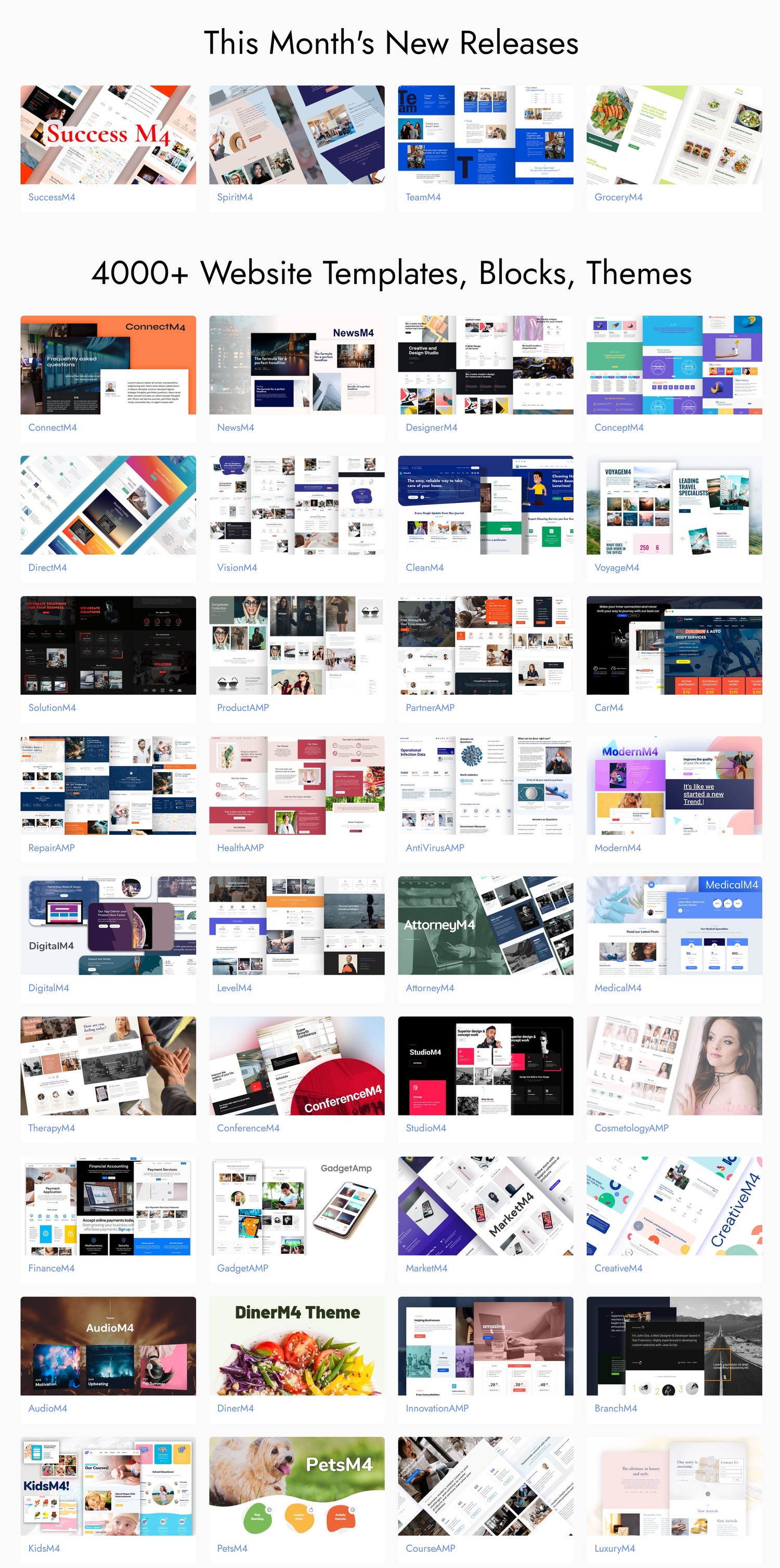 The website is a great showcase to express one's thoughts, promote business and also provide a fantastic opportunity for people who want to earn something from their passion. Photography is a passion, but photographers need some platform to tell people about their work.
Building a website for photography is a great way to gain the benefits of freelancing business. For this purpose, some knowledge of website building is required, or photographers have to hire a professional website builder for photographers that requires a handsome budget.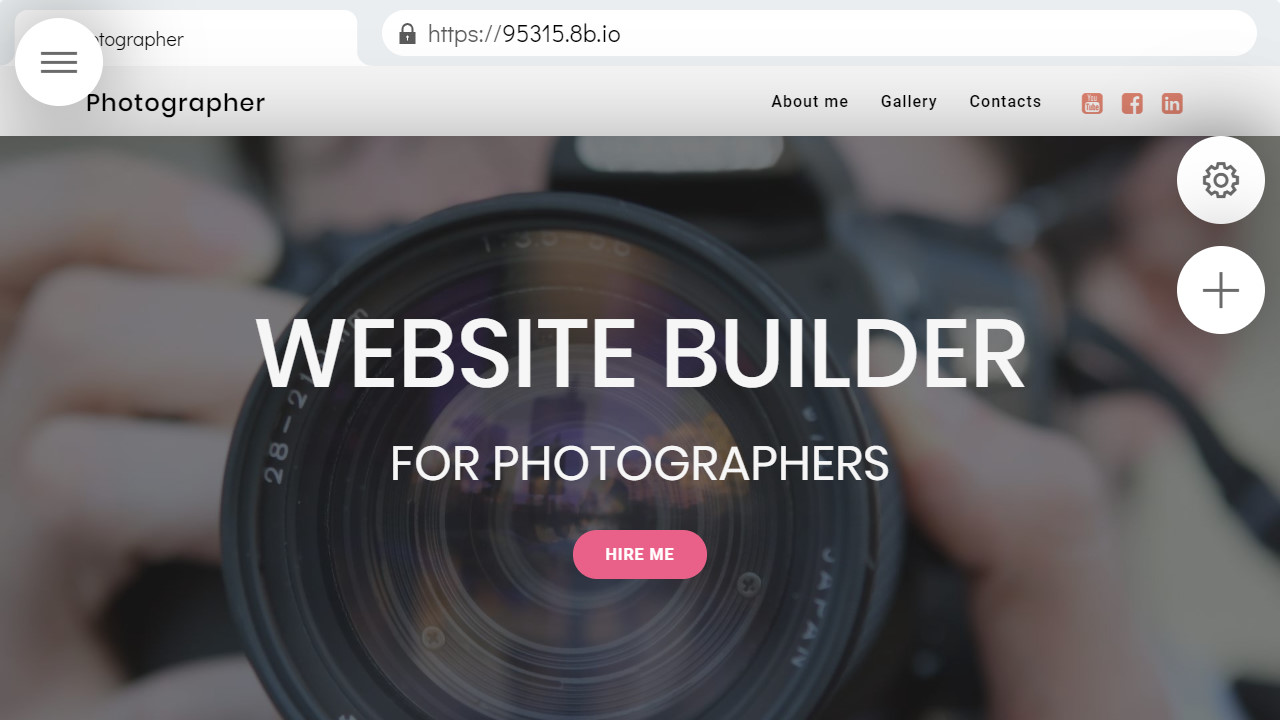 To help the people for building a website even without knowledge of website development, a lot of free website builders are available. These are beneficial, especially for small businesses and people with a limited budget. 8b is on the top of lists that are available on the internet.
However, a lot of social media platforms are available for photographers to display their photos. But you can get benefit from these platforms if you have a medium to prove your strong online presence and to show your photos effectively for your clients.
Therefore, a website is a great tool to provide feelings of reliability and attract more clients as compared to any social media platform.
8b Website Builder
8b is a free and easy website builder for photographers designed explicitly for people who want to build a modern website but with a limited budget.
It doesn't require any type of website development knowledge. Unlike all other website builders, 8b uses a basic and straightforward drag and drop technique to build the website in little time.
8b is a fantastic tool for building the website, especially for photographers, and supports the mobile-friendliness nature of the site because most of the internet searchers use their mobile phones for browsing.
The websites developed with this tool are based on Google AMP that is perfect for getting high rankings on search engines.
Important Sections for Photography Website
The primary purpose of building a website for photography is to catch the attraction of searchers and clients as well. Therefore, it is imperative to keep in mind the importance of the following sections very well.
Gallery Layout
Gallery layout is the most critical part of a photography website because it gives it is the only way to get the attraction of people. Therefore it is essential to use templates that allow you to adjust the images with different categories easily, and it is easy for a visitor to find their desired photos easily.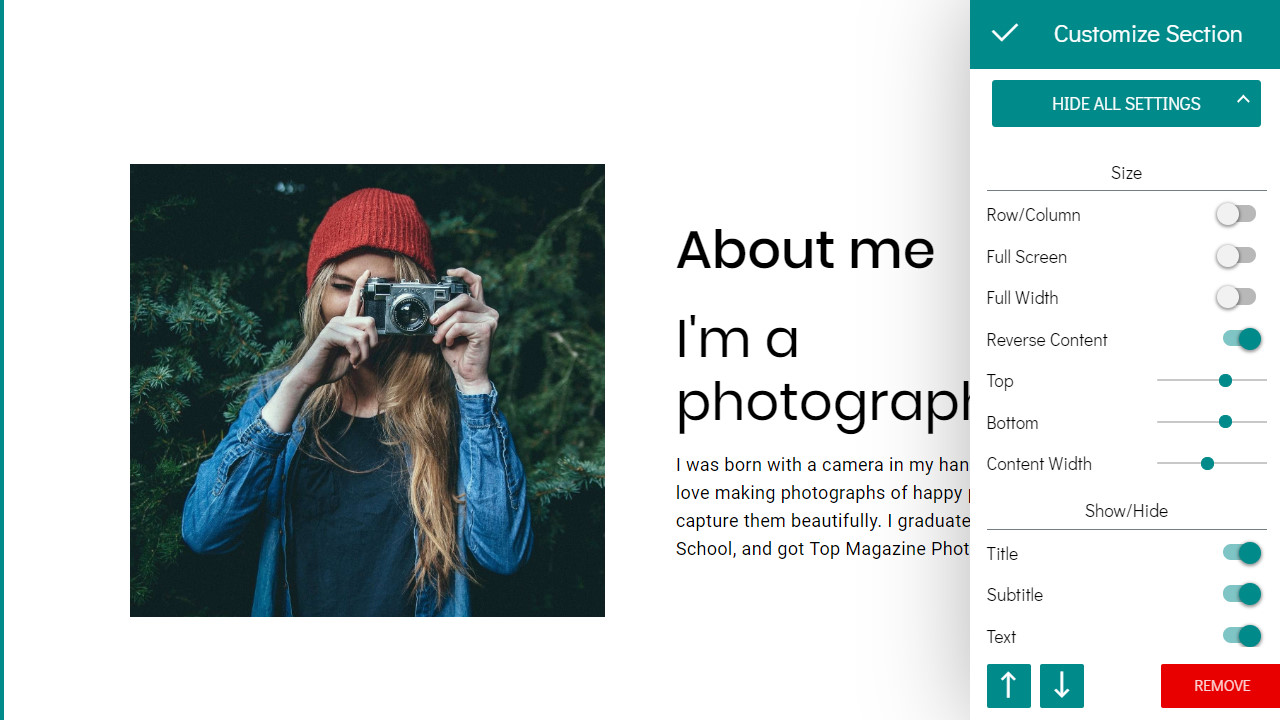 Photo Slider
The use of photo slider is beneficial because you can display the latest and masterpiece photos on your every page.
The purpose of the photo slider is to engage the visitors because the chances are available that they can wait for the next photo in the slider. Hopefully, they like one of your masterpieces and increase the chances of getting a potential customer.
About Us Page
We never ignore the importance of About Us Page on websites specially made for business purposes. It is the perfect way to describe your customers about yourself from every aspect like your areas of expertise, experience, skills, etc. even you can explain all your history but in an attractive way.
Contact Us
Contact Us page is the only way that lets your customers contact you whenever they want. If you did not add the contact us page, you could miss a lot of customers because more people will reach you mean more business you get.
Therefore, ensure to include the following contact ways to get more customers:
Contact Us form
Email address
Live chat feature
Social media account links
WhatsApp link (if possible)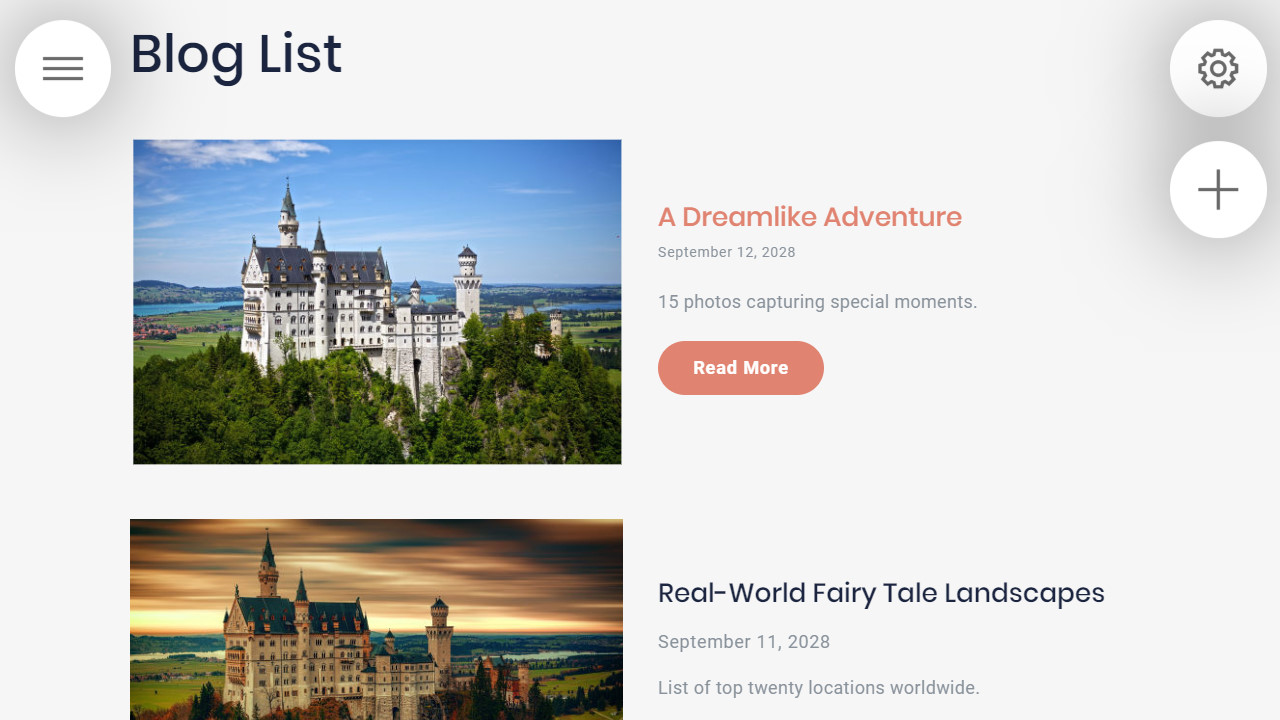 Location
Most of the photographers work from their homes; therefore, they don't want to mention their home address on the website. But make sure that at least your town or state name is mentioned on your website. In this way, you can gain the chance to hire as a photographer for events in your area.
Furthermore, mention the areas where you can travel for photography for your client. In this way, you can get more beneficial clients from different regions.
Booking Form
For the convenience of existing or potential clients who want to hire you for an event, add a booking for them along with pricing and advance payment options. This will help you to get rid of contacting on a mobile phone or replying to the emails.
How to Create a Photography Website on 8b
It is straightforward to create a photography website in following simple steps:
Sign Up
It is a simple step, just like creating a social media account by providing your email address and complete the confirmation through the link provided in your email account.
After confirmation, create a title of your website and press the next button to move forward for the themes section.
Select a Photographer Theme
In this section, bloggers select a theme that represents their purpose and expertise for a specific category like photography in our scenario.
You can get a variety of themes on 8b Website Builder for Photographers that are specifically designed for photography purposes and are capable of representing your passion in a more effective way.
Edit the Template
Usually, themes by default come with particular settings that may not suit you, or you don't want to include some options. Therefore customization is necessary to get the desired template that helps you to get more visitors.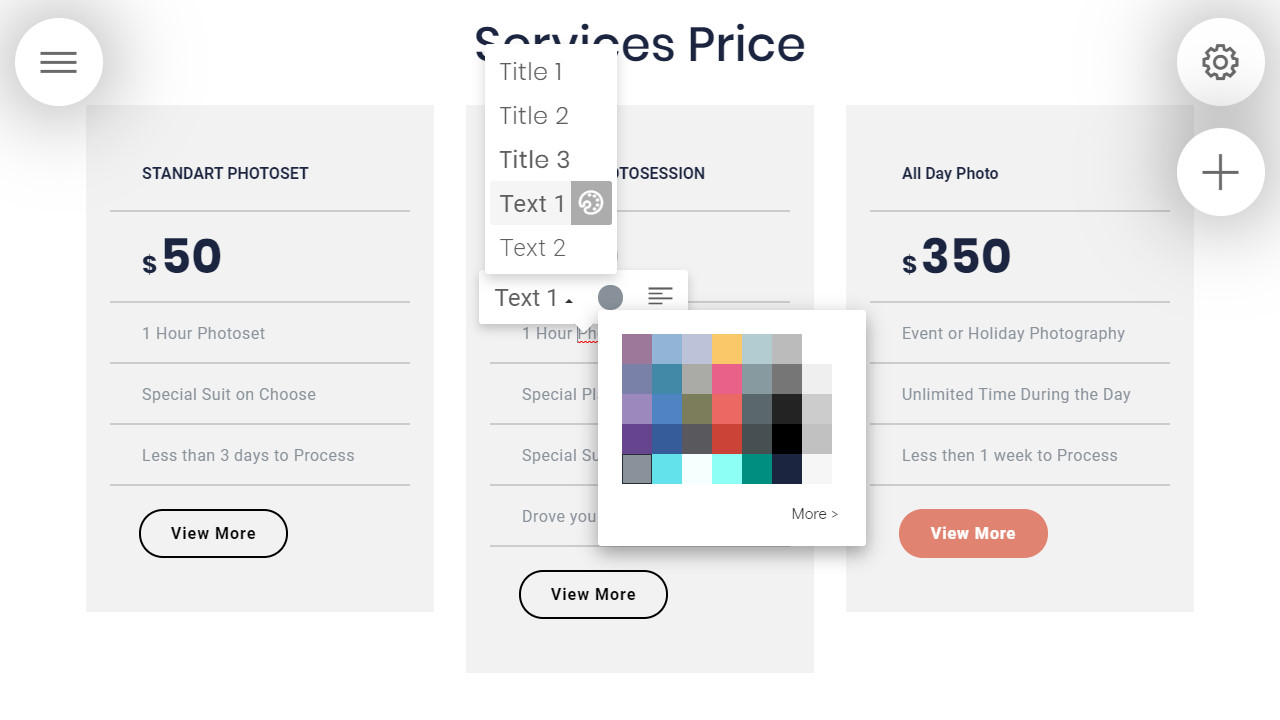 Publish the Website
After getting the desired template, hit the publish button that allows the visitors from around the world to come on your website.
Photography Website Tips
The website from every category uses some industry-specific techniques, and here we will provide you with some methods for a photography website that you can apply for more effective results.
Don't try to include all the images of your photography. Try to select some fantastic photos, and you consider it as a masterpiece of your photography.
Must include some content along with images on your website instead of just uploading a massive number of images.
Try to manage a blog on your website and discuss the different aspects of photography there.
Must include a comment section for every post and reply to every message from visitors.
Conclusion
The 8b website builder tool is a fantastic platform for developing a website in a user-friendly manner from selecting and customization of the theme to adding various pages and sections. No one facilitates you with all these features.
Therefore, if you want to explore your thoughts and want to start an online business, 8b website builder for photographers is perfect to begin with.